eWAY has generously offered to sponsor our next session! Our pub crawl experiment continues and eWAY is contributing $100 to our bar tab. We applaud their support of us and the local agile community and our desire to quench our thirsts.
We are anticipating another great session and look forward to seeing you all there. Kaizen!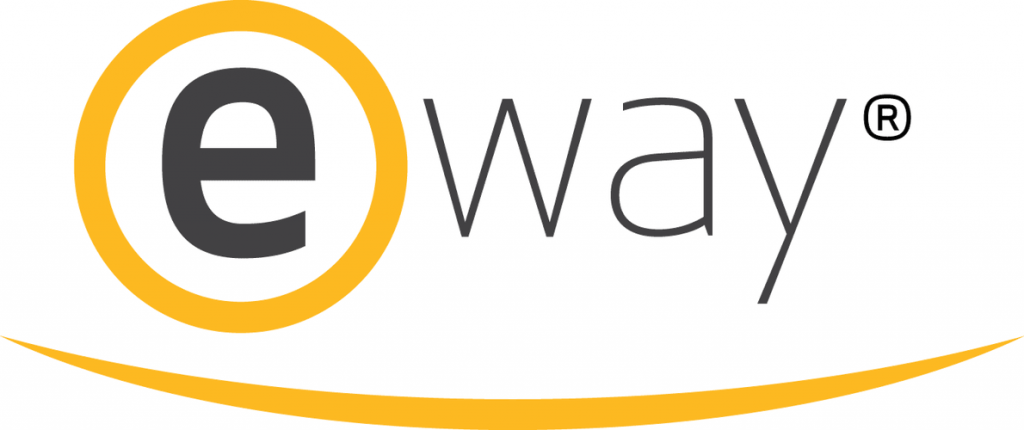 Easy. Helpful. Human.
With you every step of the way.