I have had the pleasure of attending and speaking at both Lean Agile Systems Thinking (AKA LAST) conferences in Australia this year. The event in Melbourne was a jam-packed journey of discovery over 2 days. The event in Sydney was a group of hardcore agilists keepin' it real for a laser-focused day.
Mad props to everyone involved – I had a spectacular time.
And now we have LAST in Canberra! I want to personally invite all my Agile peeps to both submit sessions and to attend.
To submit a session and to give back to the agile community, go to https://confengine.com/last-conference-canberra and submit your sweet session ideas!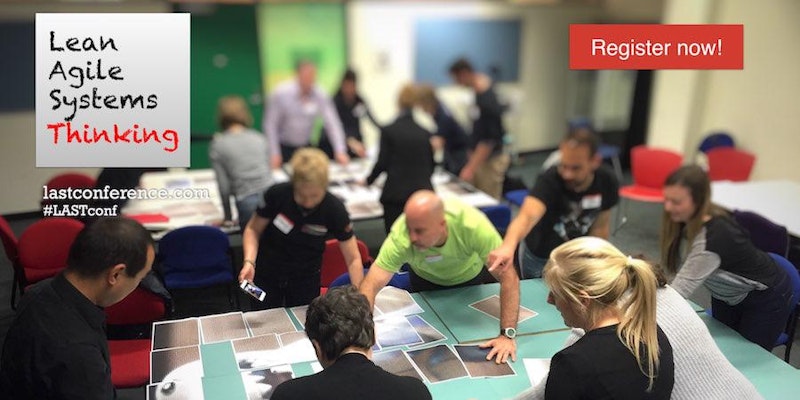 To attend and join the fun, go to https://www.eventbrite.com.au/e/last-conference-canberra-2017-registration-35451347936 and sign up!
The event is September 14 and is sure to be a stellar conference.
Now I know some Aussies will be all like "Canberra, yuck." As a Yank living in Canberra, I like it. In fact, I am asking you to reconsider your opinion of Canberra. And what better way than to attend LAST in Canberra and explore the Canberra I know and love.
In the spirit of this, I am offering the following reasons why you will like Canberra:
There is NO traffic. I mean, seriously. I look forward to my daily commute driving. Come visit and enjoy driving again!
The Australian War Memorial is dope. The conflict of WWI profoundly affected the culture of Australia, and this is the place to learn about it. Full stop. And all of the other museums are world-class and wonderful to visit.
The 2015 World Barista Champion, Saša Šestić, is from Canberra and runs 3 coffee shops here. That's right, Melbourne.
Canberra has the lowest crime and murder rate in the country, and the highest safety index. You can walk around at night with impunity!
The average temperature in September is 10 ℃, which is wonderful. Not too hot, not too cold.
The restaurant and bar/pub scene is growing and getting better every day.
Most of you city-type-Aussies have probably never seen a kangaroo outside of a zoo. Well, you can see them in town here! It's like an Aussie safari, you can see all types of cool wildlife in many of the parks.
Well, I hope this means you will consider attending LAST in Canberra and taking advantage of what this lovely city has to offer. It's not ALL bad.
Alex and the Canberra Lean Coffee crew